What New Zealand films are out there?
New Zealand has featured in several big budget movie productions. Perhaps the most famous of these is the Lord of the Rings trilogy, which was filmed entirely in New Zealand. Our Ultimate North trip passes through many of the areas that doubled as Middle Earth during the production of the three films. The following films/series were also filmed in New Zealand.
Worth seeing (most recent releases first)
*see first
Land of the Long White Cloud *
Kaikohe Demolition
Eagle vs Shark
Hunt for the wilderpeople *
No. 2 *
Boy
Black Sheep
The Chronicles of Narnia: The Lion, the Witch, and the Wardrobe
Sione's Wedding *
The World's Fastest Indian *
Woodenhead
River Queen
King Kong
In My Father's Den
Whale Rider *
Lord of the Rings: The Return of the King *
Lord of the Rings: The Two Towers *
Lord of the Rings: The Fellowship of the Ring *
Rain
Via Satellite
The Piano *
Savage Honeymoon

Stickmen
Brain Dead and Meet the Feebles (early Peter Jackson, only view if you like low-budget splatter films)
The Price of Milk
Snakeskin
Topless Women Talk About Their Lives
Once Were Warriors *
Utu
An Angel at My Table
The Frighteners *
Heavenly Creatures *
Scarfies (a great bogan tale)
Ruby and Rata
Vigil
The End of the Golden Weather
The Navigator
The Quiet Earth
Smash Palace
Ngati
Goodbye Pork Pie
Walking with Dinosaurs (TV series)
The Castle – an Aussie movie but has to be mentioned because it's fabulous *

What New Zealand books are out there?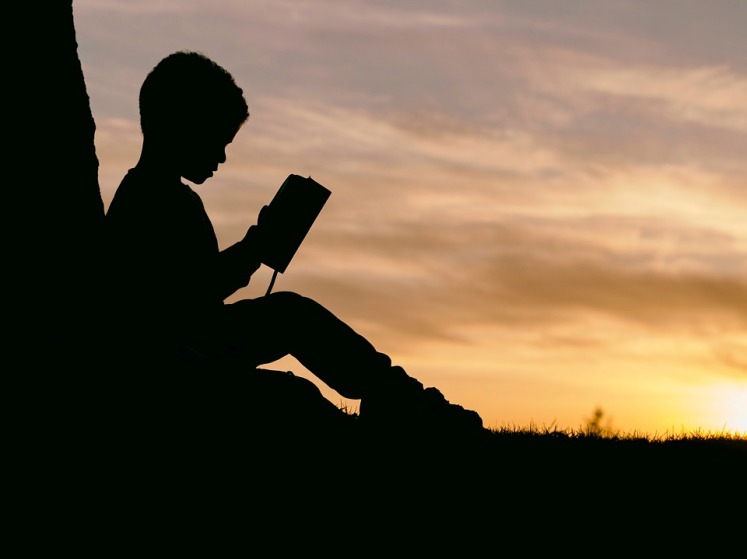 The following list will introduce you to some of New Zealand's best authors and their favourite books.
Mister Pip, Lloyd Jones
Owls Do Cry, Janet Frame
An Angel at my Table, Janet Frame
The Garden Party, Katherine Mansfield
Plumb, Maurice Gee
Blindsight, Maurice Gee
The Bone People, Keri Hulme
Tu, Patricia Grace
Potiki, Patricia Grace
That Summer, Frank Sargeson
Penguin History of New Zealand, Michael King
Te Puea, Michael King
Once Were Warriors, Alan Duff
Sing to Me, Dreamer, Shonagh Koea
Pounamu, Pounamu, Witi Ihimaera
Tangi, Witi Ihimaera
The Book of Fame, Lloyd Jones
Harlequin Rex, Owen Marshall
The Life of Captain Cook, James Beaglehole
The Haunting, Margaret Mahy
---
You may also like