If you like staying ahead of the pack and discovering new apps before your mates then check out one of the latest on the market –Diverge. This App is more focussed on mapping the trails rather than fitness and competing with fellow adventure seekers. Diverge came on the market in June 2017 and there are some big plans for features the developers want to add so watch this space.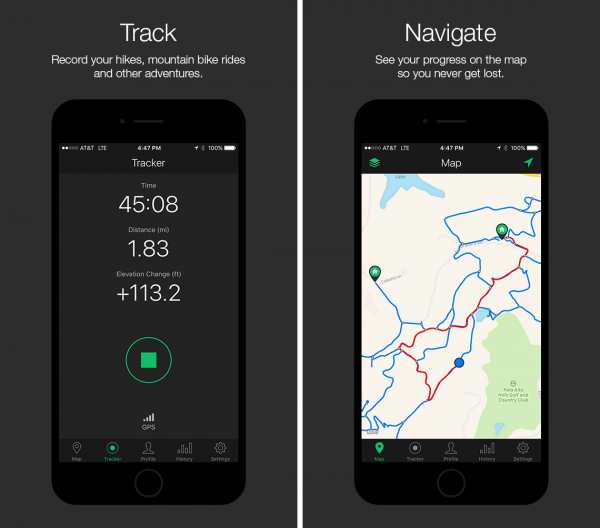 Diverge is an app that people are using to track awesome hikes, mountain bike rides, trail runs and other adventures. The app records where you've been and collects stats such as time, distance and elevation gain. As you record new trails, they get added to the trail map, providing useful information to the outdoor community.
Diverge is great for navigating areas where the app already has excellent map coverage, such as in Yosemite. While you're out exploring, it will overlay your progress on the trail map so you'll always know where you are and where you have been. With Diverge, you can come to an intersection, pull out your phone and know where each trail will take you. This gives you the confidence to explore new areas without the fear of getting lost.
Diverge came in handy for a few early users this summer while on a hike in Nevada. With poorly marked trails and numerous offshoots, they chose what they believed to be the correct route. After things didn't look right, they pulled out Diverge to realize they had made a wrong turn. They used Diverge to navigate back to the intersection in question and found the trail that lead to the viewpoint they had been searching for.
In areas where the app has sparse map coverage, such as in New Zealand, you can chart new territory to add to the trail map, while still being able to see where you are and where you've been. If worse comes to worse, you can always use Diverge to retrace your steps and make it back to your starting point.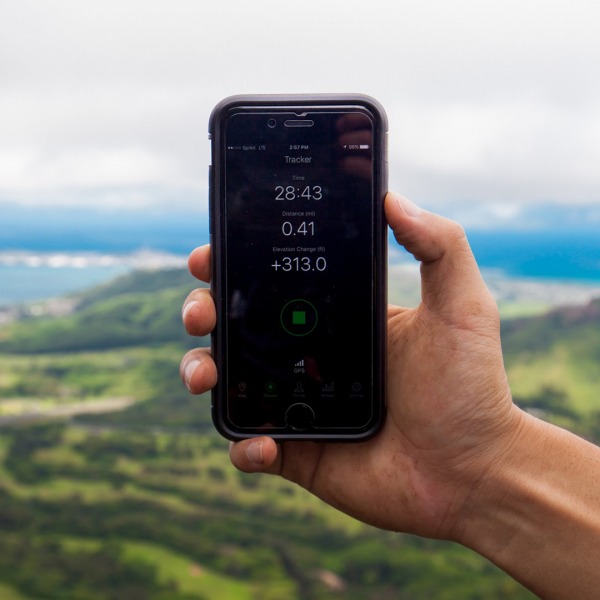 You can also get recognized for being the first to record a trail that isn't already on the trail map. The new trail will be added to the map and you will be awarded the First Ascent, which means that your name will be listed in the trail details. There are a lot of First Ascents to be had in New Zealand!
To get Diverge, go to Diverge Maps and click the "Download on the App Store" button.
---
You may also like