Here is some great advise for staying healthy on Active Earth Adventures' tours.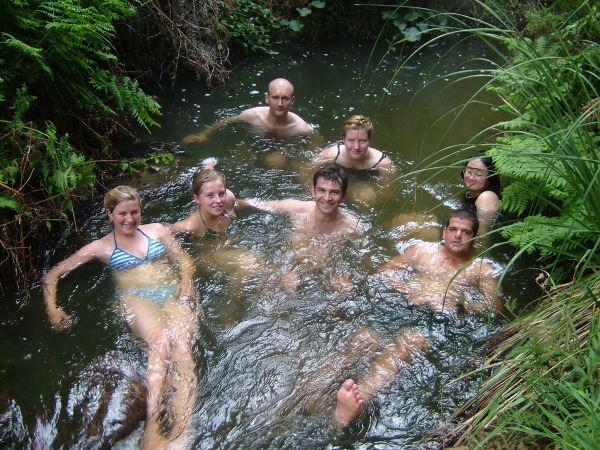 Where's the shower?
On our trips, you need to be prepared to go for up to 3 days (occasionally more) without a hot shower. However, there is always a river or lake for you to wash in. Some of our campsites/huts even have saunas or natural hot pools. Some of our vehicles have a simple 'camp shower' that you can fill with heated water and hang in a secluded tree for a shower (while trying not to scare the locals!).
Injuries
The tracks we hike on are sometimes slippery and uneven, which can put extra stress on ankles and knees. Please inform us if you have previous ankle/knee problems as these are our most common injuries. We strongly recommend that you wear a reliable knee/ankle support if you have had previous injuries. A walking pole can also help considerably when trekking over uneven terrain (you can hire these from us).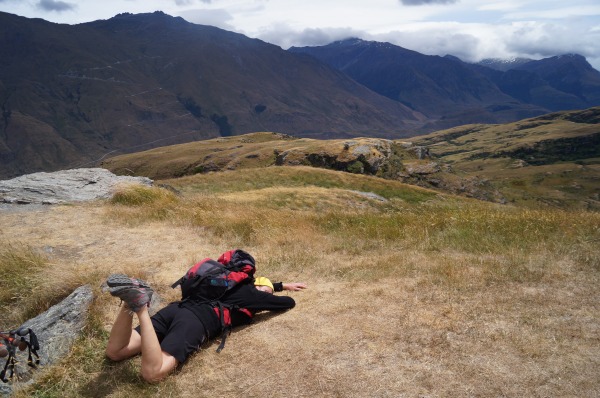 Blisters
There is nothing worse than a heel blister on the first day of hiking when you've got 9 more days to go! Blisters are particularly a problem with new hiking boots but can also occur with broken-in boots because of the amount of hiking and the terrain we travel over. In most instances, they can be prevented simply by applying tape to your feet before you start hiking. If you feel a hot spot on your foot, stop and tape it up. This is an early sign of a blister developing.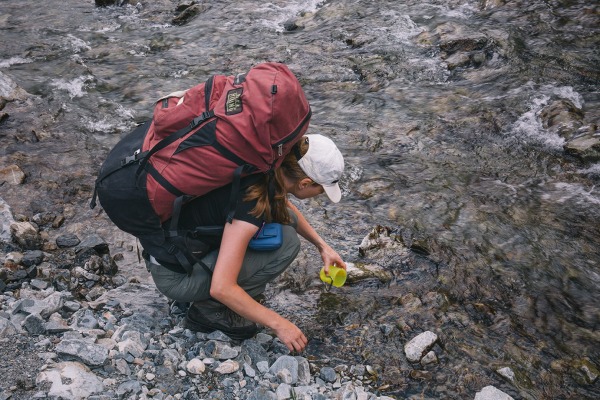 Insect Bites
Sandflies and mosquitos can, at times, drive people crazy. The most important thing is not to get bitten. Wear long-sleeved shirts and pants in the mornings and evenings when they are at their worst, and put on insect repellent. If you do get bitten, antihistamine cream will help stop the itching. We do not have any malaria in New Zealand.
Sunburn
New Zealand lies under the edge of the summer ozone-layer hole and has little air pollution or humidity so the sunshine can be very intense. You can get sunburned in as little as 15 minutes. Therefore, it is essential to have a good sunblock and to apply it repeatedly.
Water
New Zealand's mountain water is great to drink. Giardia has arrived at some of the tourist tracks but is unlikely in our trip areas (check with your guide). It is important to drink plenty of fluids while hiking as dehydration will slow you down and give you headaches, and can lead to sunstroke on hot days. Make sure you bring a drink bottle. The camp trailers have a drinking water supply.
Toilets
All camps we use have some form of toilet, quite often the long-drop style. If you need to go to the toilet while hiking, make sure you bury all traces of solid waste along with the paper. Always go well away from any waterways (at least 50m).
---
You may also like