There is an app for everything and mountain biking is no different.
We gave you our Top 10 Travel Apps, this time we are sharing our top free app picks for mountain biking. We will be using a few of these great apps during our Colorado Mountain Biking Adventure in 2018 – if you are keen on joining me (Michelle) send me an email ([email protected]). I am back to working on the itinerary once I post this blog.
As an avid Strava user myself this was an easy pick to put on the Top App list. Some of you may have a love/hate relationship with it but it really is like having your personal trainer on your shoulder! You get to network with other riders, compare performances and join challenges. Learn where the best places are to ride with the locals.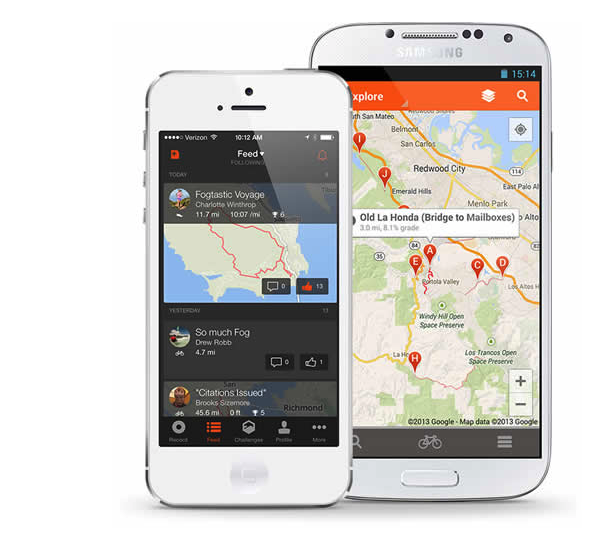 The largest database of mountain bike trails in the world and the bonus is once you download a region you can still plan your route when offline. It has automatic trail routing from your location to the start of the track. It uses less battery which is another bonus for the bigger rides.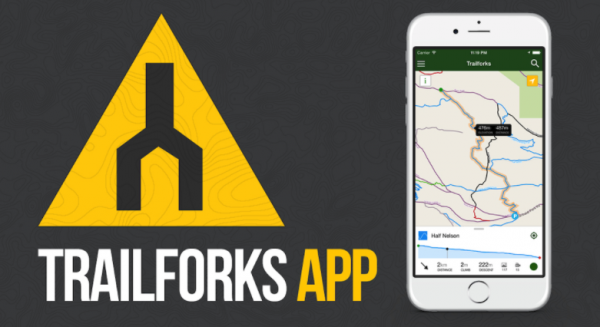 Thousands of trails from around the world, articles, reviews and photos. You can even 'check in' at trails - you never know who you could meet. You can earn badges or if you get into a bit of strife in the way of a mechanical issue, use it to find your nearest bike shop!

Let's face it, video is now all over social media and capturing that perfect bit of singletrack so you can relive it over and over is never far from your mind. Bragging rights or sharing the epic fail are always good for entertainment.
Wirelessly connect your smartphone to your camera to get the perfect shot every time.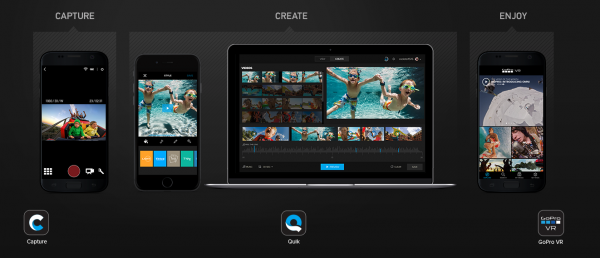 Another app like Trailforks that works offline is the International Mountain Bicycling Association online mapping partner, MTBproject.com. I like this one as it uses local riders to submit up-to-date trials and information (it goes through a review process before going live). Particularly good for the United States.

6. Weather App
The weather can really make or break a good ride. Everyone has their own favourite and this is mine!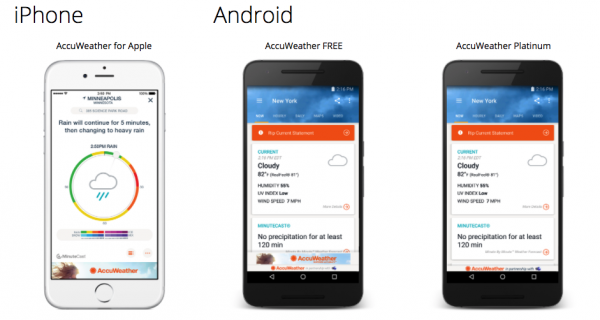 ---
You may also like