Want to know where to stay in New Zealand?
Do you need to book? Guides can book hostel (single/twin/dorm) accommodation for the last night of the trip if you haven't already done so yourself.
We put together some accommodation links and thoughts for you
Auckland only network
The excellent Bamber/Oaklands in lovely Mt Eden (walk or bus to city)
Auckland, a couple of Ponsonby hostels
Ponsonby Road is a humming wee street with generally agreeable people and lots of historic buildings and houses. In the evening, splendid good-looking folk tip out of cafes and glide along the road. Two hostels here; half-way down is Ponsonby Backpackers (good affordable digs, and a great garden outdoor eating and BBQ area), and at the east (city) end is the grand Verandahs Backpacker Lodge (stunningly restored Victorian villas next to the park - a bit more up-market but still the fun of a hostel). Both are nice places and run by fine individuals.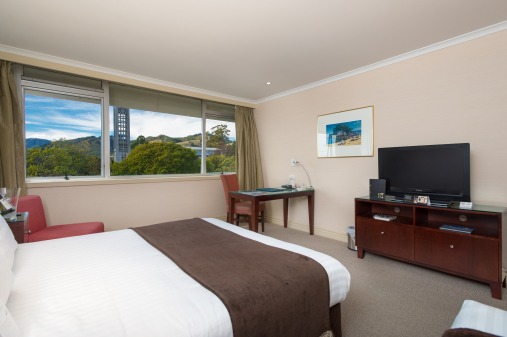 New Zealand-wide backpacker hostel networks
BBH New Zealand - An excellent comprehensive list of in
dependent backpacker hostels in New Zealand
Bed and breakfast networks
The Bed and Breakfast Hotels
Bed and Breakfast Directory
Bed and Breakfast Site
Hotel networks
Formule 1 Auckland - Small but excellent value
The Heritage
---
You may also like