New Zealand bridges a very active piece of the earth. New Zealand's natural world is governed by processes that mould its landscapes and the hazards associated with these processes are perhaps of even greater importance and interest than the landforms they create.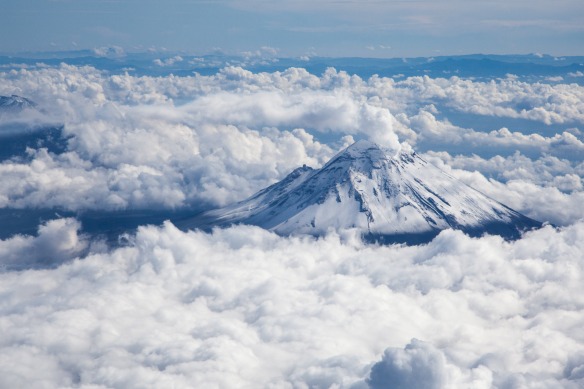 Natural Hazards Centre
The Natural Hazards Centre provides New Zealanders with a single point of contact for the latest research, resources and scientific expertise.
Land Information New Zealand
Land information New Zealand is a fantastic site to get tide information (plug in your port and date) and astronomical data (moon, planet and sun rises).
New Zealand Government
New Zealand government science site devoted to the latest earth rumblings.
Where have the most recent earthquakes happened?
Find out more about the latest earth rumblings at this site.
Web Cams
Some web cams watching our most active volcanoes.
---
You may also like